Part-time cleaning in Singapore has become a practical option for many people who don't want to hire full-time helpers. Many homeowners opt to hire part-time cleaning to maintain the cleanliness of their abode since they only need once or twice a week service. With a professional cleaner, you can rest assured that your home is spick and span without you exerting an effort.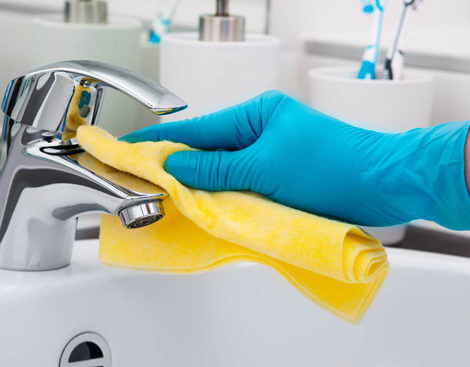 Part-Time Cleaning Service in Singapore
So how can you make the most of hiring a part-time cleaning service? If you are planning to hire a part-time professional cleaner, there are a few things you should do to ensure everything goes smoothly. After all, you are investing a certain amount of money to clean your home so you should get a good result from the service.
Tip #1: Plan the Tasks Ahead
Before contacting the cleaning service provider, it is highly recommended to plan the tasks that you need ahead of time. List down the household chores you want the cleaner(s) to do. Do you want them to only clean the living area and the kitchen? Or do you want them to do a complete cleaning? Be practical whether these tasks can be performed within the hours you hire them. When listing the tasks, start with the most important task to be done. Is it necessary that the rugs should be washed? If not, put it at the bottom of the list.
Tip #2: Keep Valuables in Safe Storage
While the professional cleaners are reminded to be always honest, it is advisable to keep your valuables in safe place. Do not leave cash lying around the table or everywhere. Deposit your jewellery in a locked drawer. All these initiatives will make sure that the cleaners will not be responsible if your valuables are misplaced since you already kept them before the cleaners came in. If you cannot keep some things away, like phone and wallet, make sure that they are in your sight all the times.
Tip #3: Warn the Cleaner About Things that Need Extra Care
When the cleaners arrived, be sure to orient them on what things need extra care. Warn them about designer furniture that requires greater care. Or if you have an expensive painting or vase, inform the cleaners to be extra careful when handling it. Tell the cleaner not to lift an antique jar if it's quite heavy to avoid any untoward incident. If you have a collection of perfume, remind them to handle the bottles with care so that they will not slip and drop on the floor.
Tip #4: Book a Regular Cleaner
If you have found cleaners that you like and trust, take down their names and request for them the next time you need a cleaning service. Having regular cleaners will make you feel at ease since you already know how they work and they are already aware of what you need and require.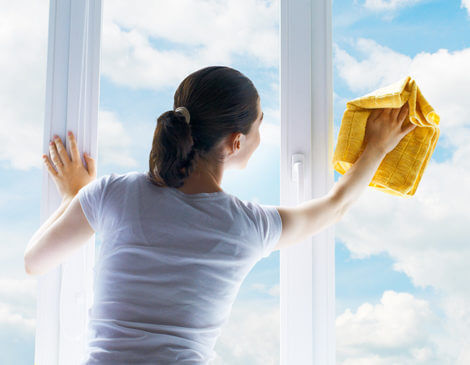 Tip #5: Be Nice And Friendly
The simplest tip is to be nice and friendly. These cleaners work all day to provide the best possible service, so it shouldn't be hard to treat them nicely. It is always nice to offer them a glass of water and maybe some biscuits. Being friendly is a great way of showing you appreciate their effort in making your home clean. Be nice to the helpers who offer Singapore part-time cleaning service  and they will be happy to work for you.